Petaluma Veterinary Hospital Only Offers Medical Boarding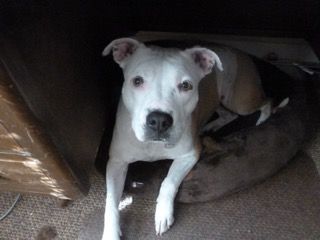 WE ONLY DO MEDICAL BOARDING AT THIS TIME.

Sorry, but we only do boarding for current clients with medical necessities. Please call us with any questions.
Boarding charges are per night, and based on the weight and type of pet:​​​​​​​
Feline - $32/night
Canine (0-15 lbs) - $41/night
Canine (15-50 lbs) - $43/night
Canine (51-80 lbs) - $46/night
​​​​​​​Canine (80+ lbs) - $48/night
Additional charges may be accrued for special services while boarding.
Medications
Any medications to be administered to pets while boarding must be in their original container or container with the prescription label affixed.
Required Vaccines
We require all pets staying with us to be up to date on their vaccinations, including rabies and distemper/parvo combo (DAPP), and annual exam. If you are behind on vaccinations or exams, we can take care of that during your pet's visit with us.