Welcome to Petaluma Veterinary Hospital
Petaluma Veterinary Hospital is a small animal hospital serving Petaluma, Penngrove, Cotati, Rohnert Park, and Sonoma County since 1946. We provide a full range of preventative care services, dental, surgical, and other medical services to cats and dogs. From simple wellness exams to complete surgical solutions, we will be with you through every step of your pet's care. We know pets can be fearful when visiting a hospital, so we are trained to use low-stress handling techniques to minimize fear.

We have been AAHA Accredited since 1986 to ensure that your pet receives the state-of-the-art care you expect from an AAHA Accredited hospital.

Our veterinarians understand that you want to be involved, so we will explain why specific tests are recommended and their cost. Call us at (707) 762-3511 today to schedule your pet's next appointment!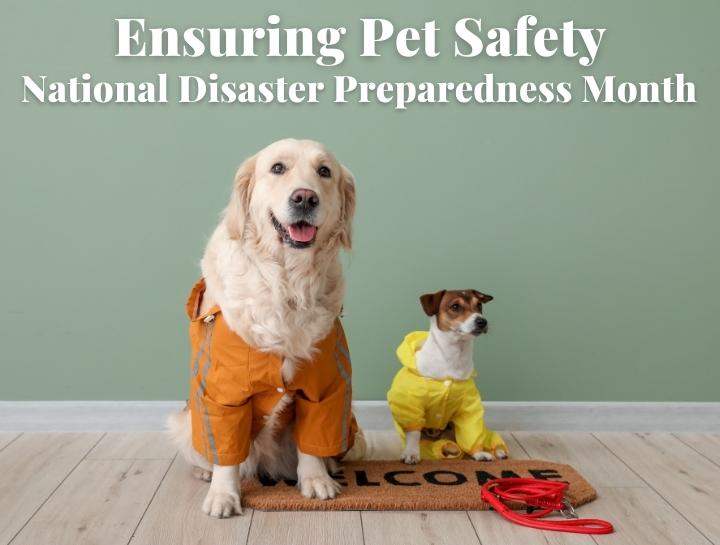 Ensuring Pet Safety: National Disaster Preparedness Month
This month, the focus extends beyond human safety to the well-being of our four-legged companions.
Petaluma Veterinary Hospital acknowledges the importance of proactive planning for our beloved pets during crises, from natural disasters to unforeseen emergencies. This entails creating a comprehensive disaster preparedness plan, including medical supplies, food, water, identification, comfort items, and evacuation strategies.

Learn More »
Our Clients Love Us

Very thorough and accommodating. Dr Smith is so conscientious and shows great concern for ones pet. I highly recommend Petaluma Vet Clinic.
Don De Zurik

Petaluma Veterinary Hospital is the best. My cat, Fluffy is 19 years old with health issues. Dr. Smith is very thoughtful in how she approaches this stage in Fluffy's life, with quality as o...
Kathy Bottarini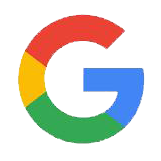 4.6
Rating on
Google Reviews!